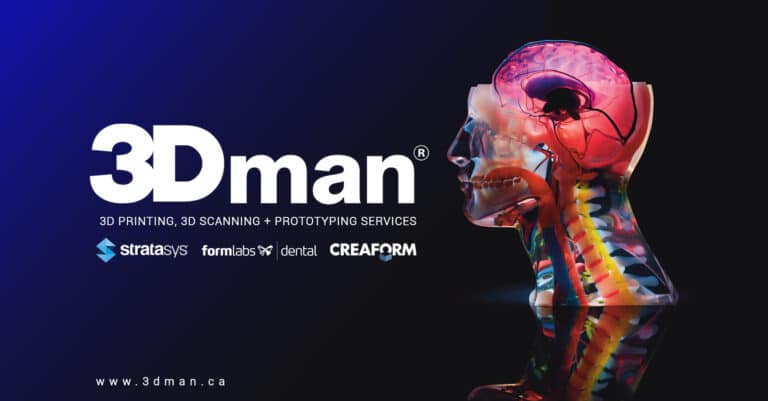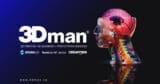 Description
3DMan is a 3D solutions provider specializing in 3D Printing, 3D Scanning, 3D Design and 3D Services.
Combining cutting-edge technology, art, and engineering, 3DMan will bring your ideas and designs to life by creating working parts, beautiful full-color models, and rapid prototypes.
When we say rapid, we mean rapid. Our commitment is to deliver your fully custom models and designs within days.
Whether we 3D print your existing CAD designs or work with you to develop your concept into a working 3D design, we offer a high level of quality, service, and integrity.
3DMan is your one-stop shop for anything 3D.