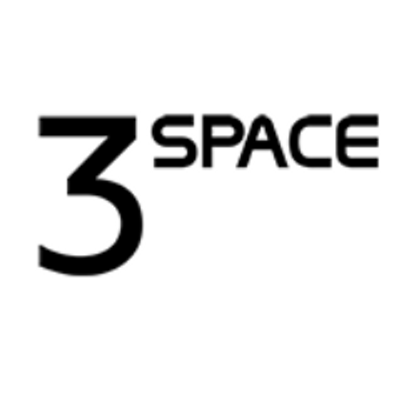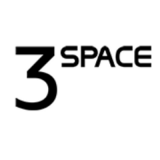 Description
3 Space is a product development firm offering an integrated solution for all of your design, prototyping and production needs. Our services include mechanical engineering, reverse engineering, 3D scanning, 3D printing and manufacturing.
With our design engineering services, 3 Space can help you bring a new product to market, taking you all the way from initial concept to production. Our engineers will work with you to come up with a functional, manufacturable design and help you select the right processes and materials.
3 Space offers the following services:
- Engineering Services
- Reverse Engineering
- 3D Scanning
- 3D Printing
Polyjet
Stereolithopraphy
SLS
FDM
- Manufacturing
Machining Services
3D Printed Tooling
Production Molding
Check out 3 Space online http://3space.us/, or give us a call (502) 855-7222.