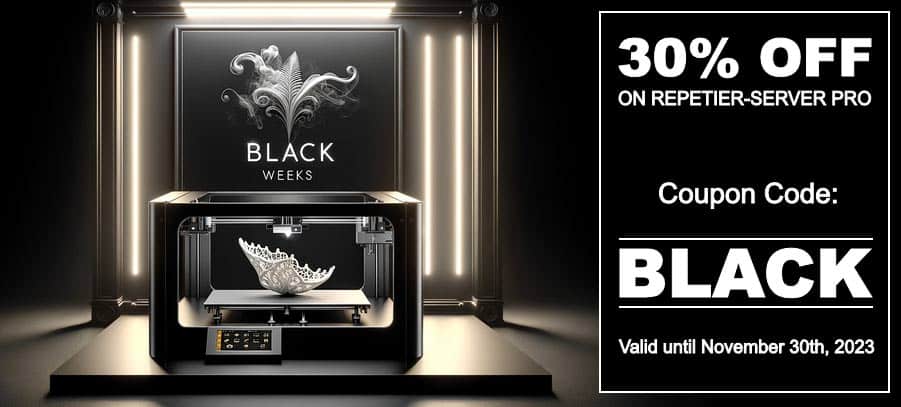 Download now:
Windows
The Windows installer comes already with everything you need. It includes Repetier-Server, Slic3r, PrusaSlicer, CuraEngine, Skeinforge, Python and Pypy. Requires Microsoft .NET Framework 4.
Linux AppImage
Repetier-Host Linux AppImage 2.3.2
A AppImage is a single executeable file that contains all required libraries and also includes CuraEngine, Slic3r and PrusaSlicer (bundled PrusaSlicer requires a newer linux distribution with libGLX.so library.). It should work on all recent 64 bit intel distributions. This version should be preferred. To get it running, download it and make it executable with chmod 755 filename. If you never have run a host software with your user run it once with parameter "-prepare" to put your user into dialout group and reboot.
Linux
A recent installation of the Mono framework (4.6 was tested to work with the latest release on Ubuntu 17.04) is required. After unpacking the tar file you need to run configureFirst. If you want to use Slic3r or PrusaSlicer you need to install them manually and add them in slicer manager.
Mac
The latest stable release of the Repetier-Host for Macintosh comes already with everything you need. Download and run the package to install. If you are using the new Mountain Lion, you need to allow installation of unsigned code!
Older Versions for Windows
Older Versions for Linux AppImage
Older Versions for Mac
Older versionsare not supported anymore and contain unfixed bugs and should be avoided when possible.
Repetier-Host 1.2.0
Repetier-Firmware
Licence: GNU GPL V3
Source repository: Github
Repetier-Firmware 1.0.x with Configuration Tool
Repetier-Server
Download the newest Repetier-Server at:
https://www.repetier-server.com/download-repetier-server/
Repetier-Informer App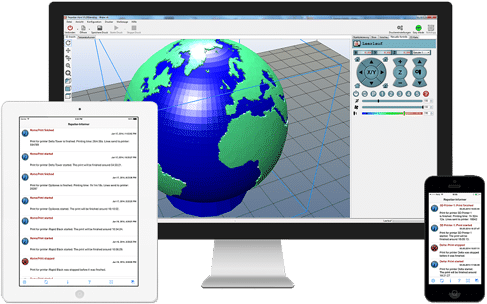 3D printing is cool, but it always takes some time and nobody wants to spend all the time sitting next to the printer. This is where the Repetier-Informer app enters the scene. This will give you the desired status reports via fast push messages to your smartphone or tablet.
In Repetier-Host, you can specify for which events messages are sent:
Print Started
Print Paused
Print Stopped
Print Finished
Fatal Errors
Slicing Finished
With the Repetier-Informer app you are always up to date with your printer status.
More information at www.Repetier-Apps.com.
Now available for Android and iOS devices, scan or click to download: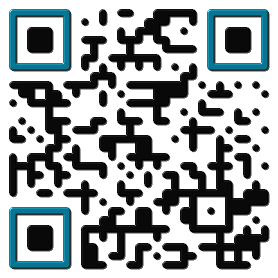 https://itunes.apple.com/us/app/repetier-informer/id891239043?l=en&ls=1&mt=8
https://play.google.com/store/apps/details?id=com.ionicframework.repetierinformer337630