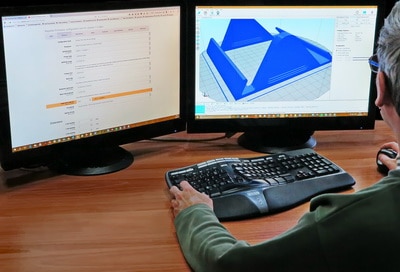 We are looking for freelance programmers to develop plug-ins or extensions to the Repetier software (Repetier-Host, Repetier-Firmware and Repetier-Server). We get more and more requests from manufacturers for customization and special wishes, so we strive for long-term cooperation.
The following should be present:
Enthusiasm for 3D printing
Knowledge in 3D printing
Very good programming skills in C++ and/or C#
Independent working
Good English knowledge
Own development environment
Application in English at info@repetier.com.