HiTech CADD Services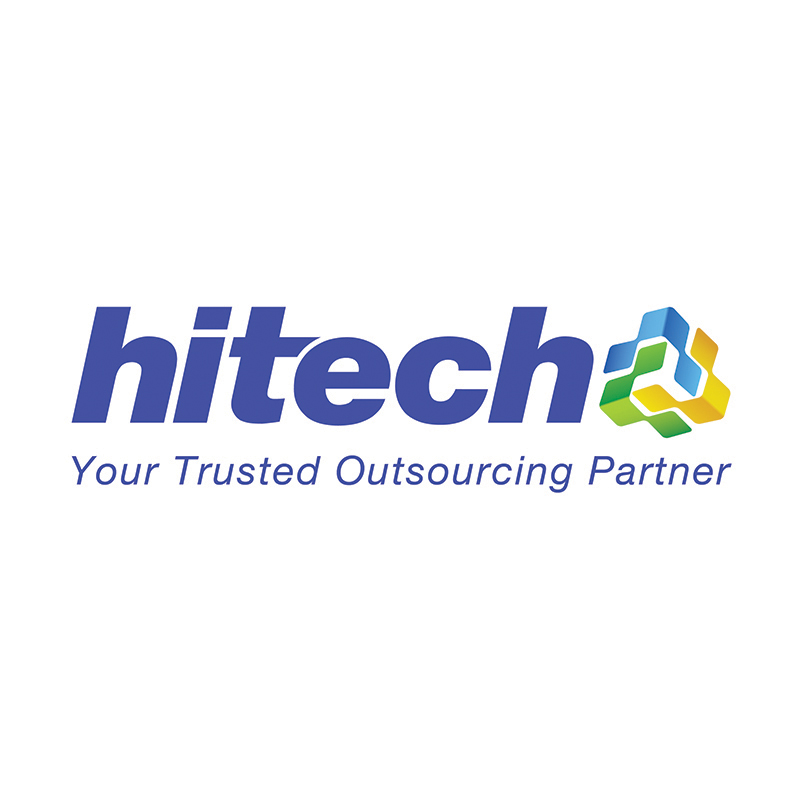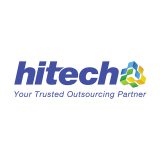 Name:
HiTech CADD Services
Description:
Hi-Tech CADD Services is an ISO 9001:2008 & 27001:2005 certified company in India. We are providing architectural CAD drafting and design services, BIM Services, structural 3D modeling, MEP BIM, 3D visualization & renderings, reverse engineering, rapid prototyping, CFD & FEA and value engineering services.
Industries We Serve
• Aerospace/Aviation
• Automotive & Auto Ancillaries
• Building/Construction
• Building Products & Components
• Infrastructure
• Plant Design Engineering
• Fabricated Metal and Alloy Products
• Heavy Engineering
• Medical Devices
Our expert's staff providing highest quality CAD design & drafting services to our customer's specific requirements and deadlines. We try to understand our client's requirements and everything and serve them with our best efforts!
With global offices at five different locations in USA, Europe and Middle East, the company is increasingly establishing itself as an extension to support engineering & design development processes for manufacturing organizations, EPC firms and mechanical engineering companies located across the globe.